A Guide to CBD Extraction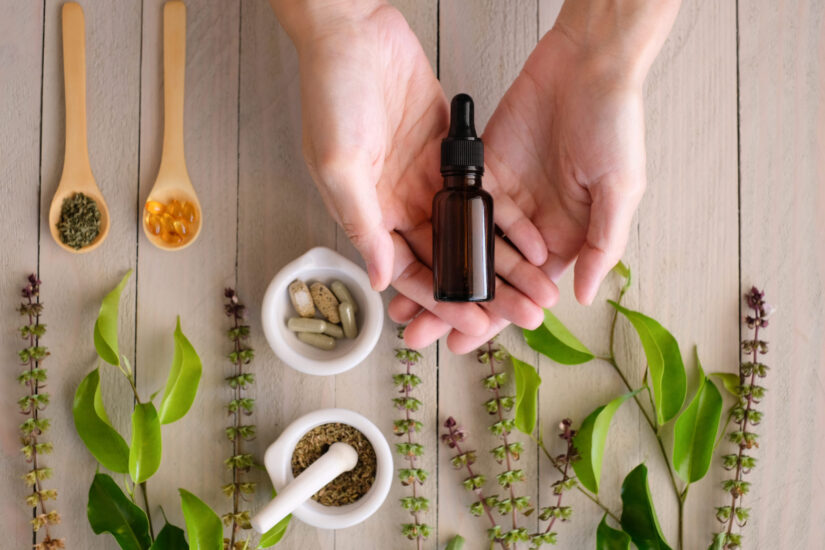 With an increasingly positive attitude towards the legalization of Marijuana, both for medical and recreational purposes, you may find yourself wondering what the field of medical marijuana production entails. This is the realm of CBD extraction, and the aim of this article is to give a good understanding of what CBD is and the processes involved in the business of CBD extraction.
What is CBD?
Cannabidiol, or CBD, is an increasingly popular potential remedy for a number of common ailments. CBD is one of over 100 chemical compounds that can be extracted from Cannabis sativa, more commonly known as the cannabis or marijuana plant.
While Marijuana is arguably most well-known for its psychoactive properties, due to a cannabinoid called Tetrahydrocannabinol, CBD is popular for various medical applications due to having little to no psychoactive effects. This means that CBD will not cause you to become "high" and is entirely safe to use regardless of the situation. CBD is believed to have a number of benefits; however, the majority of these are still disputed by science and need more testing to prove. Regardless, many people swear by the compound, using it to potentially ease pain, mental illnesses, and more.
It's also thought to have heart health benefits and potential antipsychotic benefits too. However, the majority of these are still unsubstantiated and require further research to be able to say for certain what kind of benefits the use of CBD offers.
Even if the benefits of CBD are disputed, it is understood that CBD generally has very few side effects, so its use is unlikely to be dangerous. It is known to interact with several kinds of medication, however, so always be sure to speak with your doctor before beginning to use CBD. This is to ensure your safety and is good practice when starting to use any kind of new medication.
CBD Extraction
To concentrate CBD into a form that is acceptable for human consumption, the compound is extracted from the plant to ensure it is both healthy and effective when consumed. There are a few different methods that are commonly employed to extract CBD from Cannabis sativa, and each has benefits and drawbacks.
Solvent extraction is one such method and relies on the use of chemicals such as ethanol and butane to dissolve the plant waxes and extract the cannabinoids within the plant itself. This process is one of the cheapest methods and, once proper CBD extraction equipment has been purchased and implemented, the running costs for solvent extraction are relatively low.
Other methods for CBD extraction from Cannabis sativa include olive oil and CO2 extraction. However, these methods are less likely to be employed in business due to the high cost of CO2 and the highly perishable nature of olive oil extraction.
A Legal Note
It is important to note that, while cannabis has been legalized for medical use in many states, you should always ensure you do not break any laws in your acquisition or use of any cannabinoid substance, including CBD.
If you are unsure whether or not CBD is legal for use in your state, you can check here for a list of states that have legalized Marijuana for medical use.