How to Prepare for a Master's Degree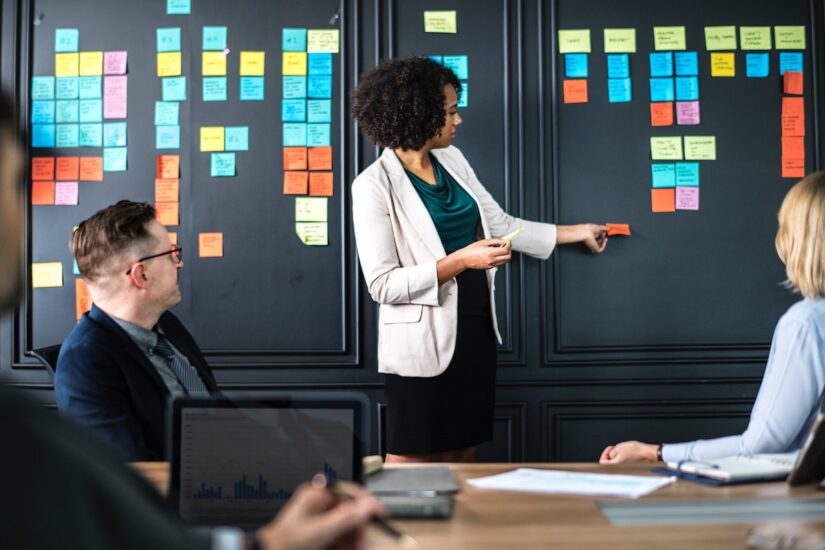 A master's degree is an exciting next step when it comes to education. Not only do you have an opportunity to specialize in your chosen subject, but a master's degree also opens doors and opportunities for career options down the line. However, this level of education also requires a lot of hard work and dedication. To ensure you're adequately prepared to apply for and start a master's degree, heed the tips below.
Find the Right School and Program
This sounds like a logical point, but it's an important one. Finding the right school and program that not only addresses your subject area but also accommodates your other needs can be tricky. One of the best ways to narrow down your options is to nail down what program you're after and how you want to use that education afterward. While reputation is important when choosing a school, it's the program and what it offers that should matter most.
Some of the elements you might want to consider when finding the right school and program are:
Program characteristics: this includes the syllabus, the materials, the course philosophy, and whether it is practice or theory-based. Other things to consider when it comes to characteristics are what the lecturers are researching and whether the course focuses on any sub-fields.
Finances and cost: if you've found some potential programs, are you able to afford the cost? Do they offer any scholarships or funding? If money is an issue and you're on a tight budget, research the various programs to find out what options are available.
Location: for some, this might not be an issue, but the location of a school matters greatly when it comes to your ability to study. For example, if you're more comfortable in quiet suburban surroundings, attending a school in a large city or with a noisy campus may affect your academic performance.
Online or offline campus: technology has made it more possible than ever before to study remotely. If you find a program that interests you but you're not keen on living there, see if there are any online options. Who knows? You may just find the perfect MSECE degree online that suits your needs.
Start Early
The importance of starting early cannot be underestimated. Even if you've chosen your school, it's important to get things in order as soon as possible. Some experts recommend that students research schools at least six months in advance of starting. Also, bear in mind that college and university applications can be lengthy. You may need to allow time to acquire references and transcripts, prepare an entrance statement, and more.
Examine Your Goals
Another thing to bear in mind are your goals. What exactly do you want to achieve in your degree? Where do you want to study? And how? And beyond that, how do you want to use your degree once you're finished? By taking time to identify your goals and what's important, it will help you prepare accordingly.
Visit and Make Contacts
Once you've narrowed down a list of schools, it's a good idea to arrange a visit. It can be difficult to really get a feel for a school and its programs without visiting the campus in person. While you're there, try to arrange a meeting with one of the lecturers or supervisors you're interested in studying with so that you can get a feel for the department.
Tailor Your Application
Every school will have different requirements in terms of grades, skillsets, and experience. To make sure your application stands out, research the criteria for each school and find ways to tailor your application accordingly. If you're unsure how to go about this, find a mentor or professor with experience who can help you prepare.
Research Your Field
At the master's level, it's especially important to demonstrate that you have an interest in the field you're applying to. Before you make your applications, do some research into your field so that you're familiar with some of the basic concepts and theories. This will be especially useful if your school requires an interview.
Practice Time Management
Master's degrees require a great deal of time management skills. Unlike the bachelor's level, where your regime is a bit less structured, a master's degree involves a great deal of independent time for research and study. Not only will you be required to hand assignments in on time, but you'll also have to complete this work alongside other life commitments. If time management isn't your strongest suit, prepare ahead of by learning to schedule your time and stick to it.