7 BENEFITS OF ONLINE SALES VS. TRADITIONAL SALE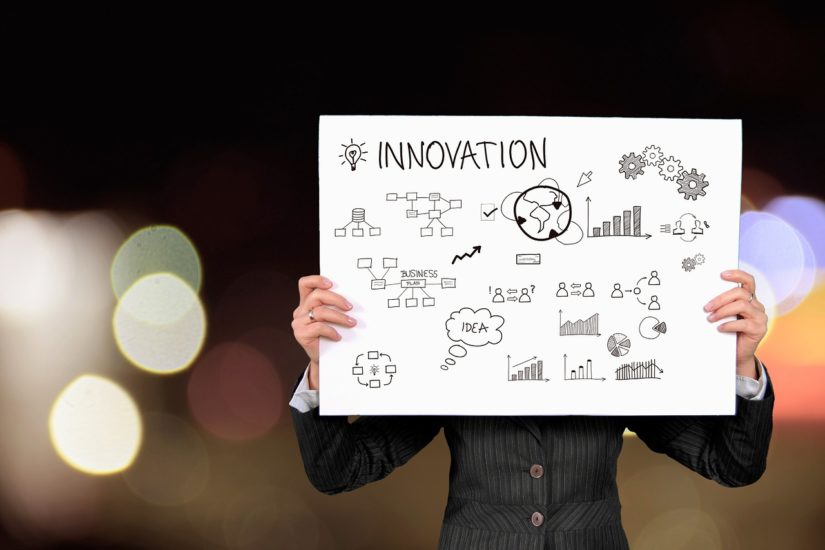 The advancement of technology in recent years has given rise to a market experience with greater contributions of value for the client and better places for owners. This new way of doing business has caused great competition with the traditional method; the purchase and sale of services carried out in person, compared to the so called e-commerce or electronic commerce based on online sales. Due to the strong demand from users who prefer this experience, here are 7 powerful benefits that the implementation of this method brings to your brand:
Savings in administration costs: When you launch e-commerce, you avoid paying for the rental of a premises and hiring the services of third parties; because from an online store your client will have the necessary advice if you detail all the information about your product or service. On the other hand, you will not have public service costs, money that you can invest in a very good platform for your e-commerce and its maintenance.
Prices adjusted to your client's pocket: The previous benefit leads us to something very important and that is, when you save money on administrative expenses, you can reduce the cost of your products or services a little, which is a great incentive to achieve that a The client was more inclined to buy online than the traditional method.
Access to new markets: Deciding to take your brand to the digital world through an e-commerce, will allow you to reach national and international markets, because online sales make it easier for people from all over the world to see your brand and decide to make a purchase, that is to say; Your target will not be limited to one specific region.
Less investment in advertising: Having your own e-commerce will help you reduce your investment budget for advertising thanks to the new trends in Digital Marketing, such as SEO, SEM, social networks, email marketing, among others.
Do a customer analysis: An e-commerce will allow you to grasp your customers more because of the implementation of platforms that detail their behavior, interests, tastes, needs and even what they're captivated with.
Greater comfort for your customers: Online sales allow people to save money on transportation to the store and time when searching for the product they want. This facilitates the decision to make an online purchase, helping you to increase store sales.
Sales 24/7: The internet never sleeps; therefore, your sales will never stop at any time, contrary to what happens when you have a physical store, since it only works at a specific time.
After knowing all the benefits that your online grocery store will receive when it comes to having a web presence, it is impossible that you must pass all the opportunities that this modality will allow you to achieve.
Stay ahead of digital technology and take your business to another level by make it online. You can contact to any web development agency for it because they already knew market trends!