Top Tips for Purchasing Your First Car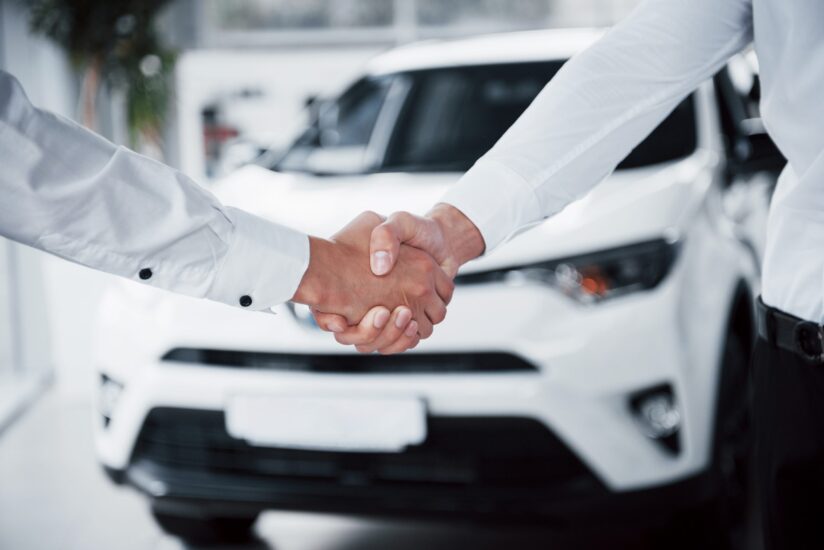 Getting your driver's license is a rite of passage for many young people. It provides you with more freedom and flexibility than you might have ever had before when it comes to going where you want when you want to. It also means that you will finally be able to purchase your very own car.
Purchasing your first car can be an overwhelming and intimidating process. It is likely going to be the first major purchase that you have ever made in your life, and on those grounds is likely to feel rather intimidating. You will most likely be looking into financing options which means running your credit score and making use of most, if not all of, the money you have in savings.
It is important to take your time with purchasing your first car. You do not want to rush into a situation that will end up causing you issues from a financial standpoint down the line. With the right method, you will be able to find the right car for you.
With that in mind, if you are about to start the process of purchasing your first car, here are a few tips to help you find the right one for your situation.
Narrow Down the Type of Vehicle You Need
The first thing that you will realize when you start your search for your car is that there are options out there to consider. You should begin by narrowing down your search to the type of vehicle that you want and need for your situation.
For instance, if you will be driving a lot for work, you might consider a smaller vehicle with good fuel economy. On the other hand, if you will need plenty of space to haul tools and equipment, then perhaps a small truck with the most rear leg room is going to be more practical for your purposes.
Take the time to figure out what you need and want from your car before starting your search so that you can properly narrow things down.
Consider the Cost of Upkeep
Once you know what sort of car you want to get, you should consider just how much it will cost you yearly to maintain the car. Remember that the initial purchase price of your car is only the start of your financial commitment. You will need to be able to pay for routine servicing and maintenance.
Different vehicles have differing averages for these things. The cost of maintaining one car might be vastly different from another. Do a cost analysis of the cars that you are considering so that you can make sure that it fits in your monthly budget.
Be Smart About Buying Used
If you aren't in a position where you can afford a new car, purchasing a pre-owned vehicle is always an option. Just make sure that you do so from a reliable seller and that you thoroughly investigate a car's history before making your purchase.