Learn to Ace the Exams – Make the Most of State Board Resources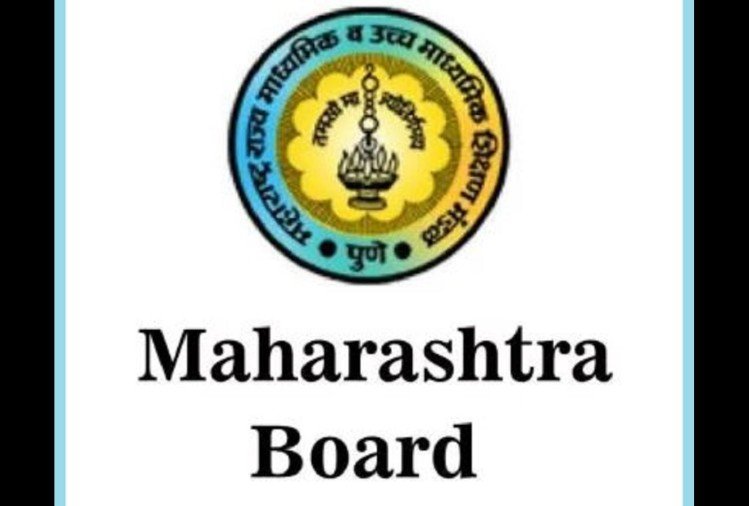 Exams can be challenging, and acing them can be particularly demanding. In most cases, students prepare hard, so they can do well in their board exams. There has been a change in how students perceive education over time. During board exams, the main challenge faced by most students is preparing most efficiently. To assist students in their academic goals, we have compiled a list of resources here.
Referring to the syllabus is the first step in preparing for any board exam. All boards, from CBSE to ICSE and state boards like Maharashtra, resort to this in an effort to ace the exams. Thus, the importance of the Maharashtra SSC syllabus can be seen in how students perform well in their class 10 board exams.
List of Resources for Class 10
Meanwhile, below you will find a list of study materials and resources we have gathered for your convenience, during your preparation for the exam.
Start with the syllabus: Students are advised to take the syllabus into consideration and plan their exam preparations and studies accordingly. This makes a huge difference in their ability to ace the exams.
Utilize the textbooks- After reviewing the entire course syllabus, students can utilize the corresponding textbooks to get a deeper understanding of the concepts.
Refer to additional resources- Students can achieve higher grades in the board exams if they study with the additional resources as prescribed by the respective boards.
Solve Mock Tests/ Solve Sample Papers – Taking mock tests and solving sample papers are great ways to increase student confidence since they become familiar with the various difficulties of questions as per the expected question pattern.
Solve previous year papers on a regular basis- Solving the previous year papers will help students feel more confident and less fearful about the exams.
Additional Tips to Ace The Exams
Students are now advised to follow a number of additional tips and hacks, in addition to using these recommended resources and study materials:
Start preparing early for the exams
Make sure you understand the concepts taught in class
Prepare well in advance by revising at least twice
Having proper notes ready on topics that you need to revise is essential
Recall and review the most important concepts of the main exam subjects
Take the mock exam just as seriously as you would the real one
Correct your mistakes before exams so that you don't repeat them
Learn how to write correct answers more quickly and efficiently
During the exam, learn how to manage your time more effectively
The key to success is learning time management skills, following the hacks and strategies, as well as consulting the best resources. Additionally, this is also why most students follow a dedicated path to success by following the tips and referring to an exhaustive list of study materials or resources such as Maharashtra 10th Class books.
As a student, you might find that these hacks and tips can help you perform well on your exams, but it is also wise to learn what works best for you. A study plan that is custom-tailored to your needs is the best method for achieving high results in all board exams.